AT BCB YOU DON'T TALK TO AN ADVISOR.
YOU TALK TO ONE OF THE OWNERS.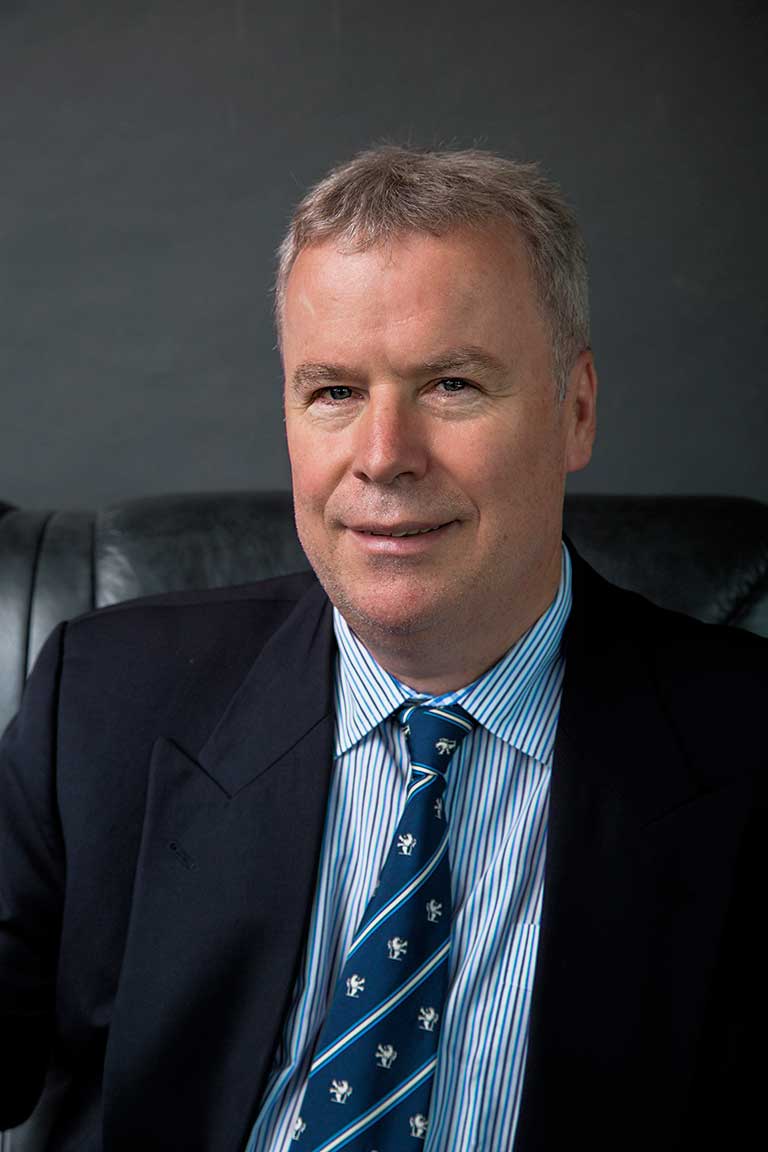 STEFAN ZEISS
Founder, partner and board member of BCB & Partners S.A., Luxembourg; responsible for administration and investment management policy. Career at Pictet Bank (Geneva, Montréal and Luxembourg). Head of Trading Room at Pictet Bank Luxembourg.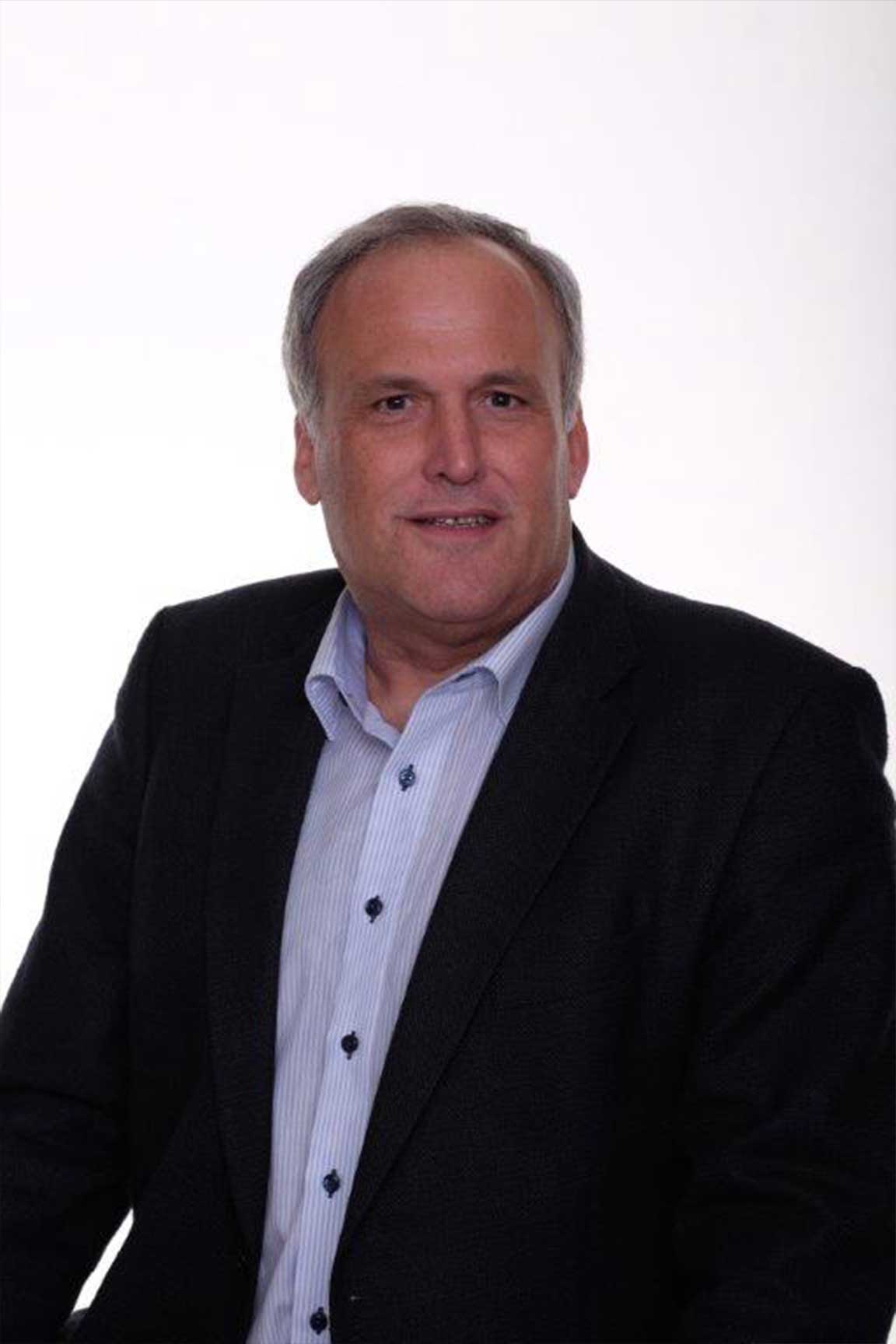 JEAN-MARC BOURGEOIS
Founder, partner and chairman of the supervisory board of BCB & Partners S.A., Luxembourg. Career at SBS (Martigny, Basel, New York and Luxembourg). Responsible for private customers at SBS Luxembourg.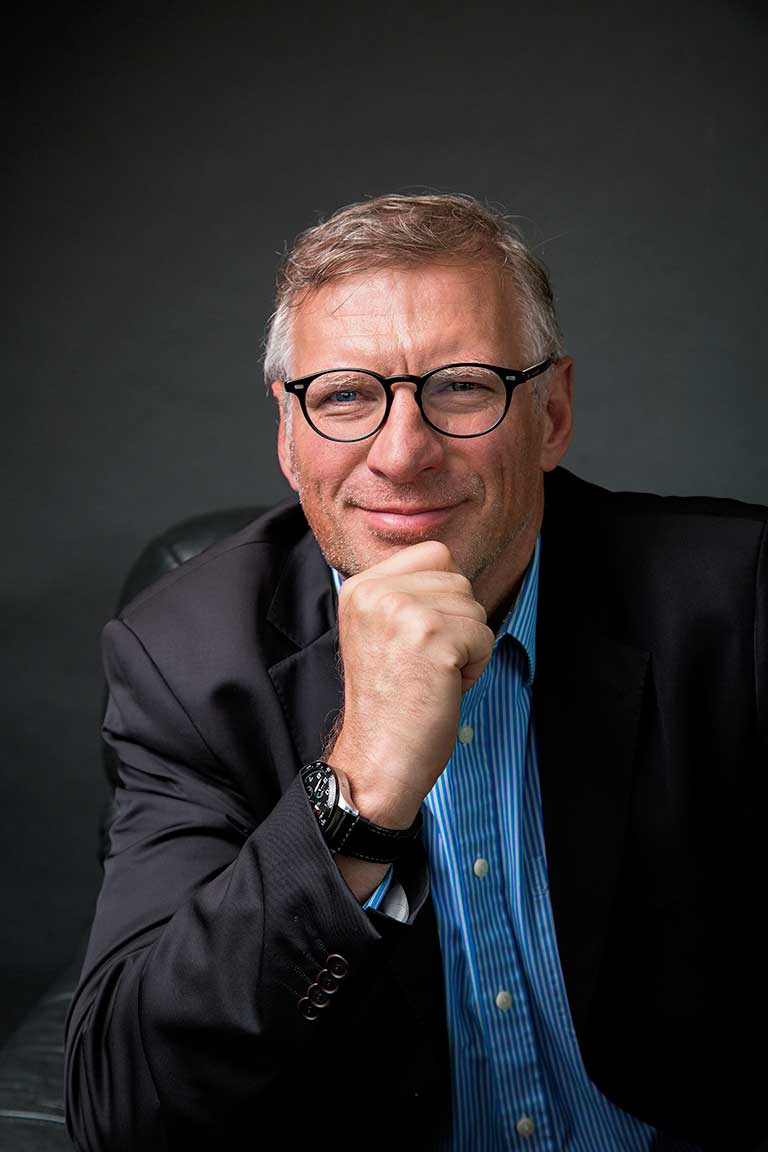 DR. PETER J. MATHIS
Partner, board member and Chief Investment Officer at BCB & Partners S.A. Luxemburg. Responsible for the management of all investments. Long-standing career as Chief Investment Officer/Head of Asset Management at Ikano Group (Luxembourg), CQS (London), ING Investment Management (The Hague, Luxembourg), DekaBank Group (Frankfurt) and Credit Suisse.
Author and co-author of numerous publications on capital markets and investment theory and honorary lecturer.